Small groups have one, simple purpose: to bring people together. We believe God created us to live in relationship with others and only then can we live the full life He intends for us. Sharing life through community is part of our design, but meaningful relationships aren't always easy to find. That's why small groups exist—to make these life-changing relationships relevant and accessible to you.
Small Group Fall Semester
September 24th – December 3rd
Tennis Small Group
Saturdays at 1:00pm at the Richland College tennis courts
Contact Michael D for more info:  mike9013@gmail.com / (214) 995-0748
Weekly small group to play tennis. Whether you have never held a tennis racket or you are Roger Federer we encourage you to come out, everyone is welcome! Whether you are looking for people to play with or are just looking for a simple way to exercise and have fun, come meet us Saturdays at 1:00pm at the Richland College tennis courts. We are so excited to see you there!
---
Five Things God Uses To Grow Your Faith Video Series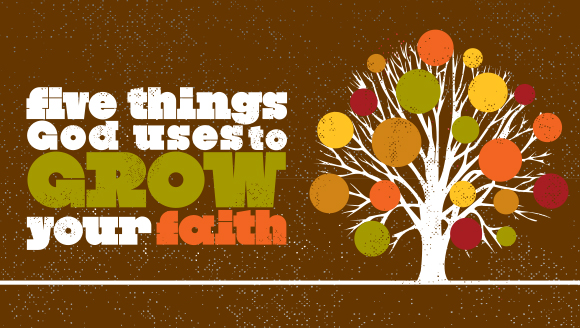 Tuesdays at 7:30pm at the church
Contact Pastor Kevin for more info:  pastorkevin@cotrdallas.com / (469) 802-0700
Your faith in God matters to God.  In fact, God is most honored through your living, active, death-defying, out-of-the-box faith.  That being the case, he's committed to growing it.  Big.  Imagine how different your outlook on life would be if you had absolute confidence that God was with you?  This is the video series by Andy Stanley – 30 min lesson and 30 min discussion.